I am a Norwegian (with English blood) living in Stavanger on the west coast of Norway, with my fiancé and hairy cat.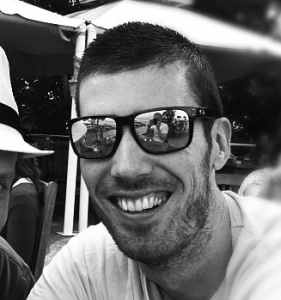 I am the co-founder of WooThemes, the makers of WooCommerce, one of the fastest growing open source eCommerce platforms in the world.
WooThemes was founded in 2008, and is a leading supplier of WordPress themes and plugins. We are a distrbuted team of 44 people, working remotely from over 16 countries.
We are an active member of the WordPress community, and we've also hosted our first WooConference in San Francisco, focused on the growing WooCommerce community.
Before Woo, I worked in programming (using Databus & PL/B) building a POS system used by Scandinavias largest electronic shops.
I am a keen scratch golfer and also enjoy fly fishing, snowboarding and surfing.